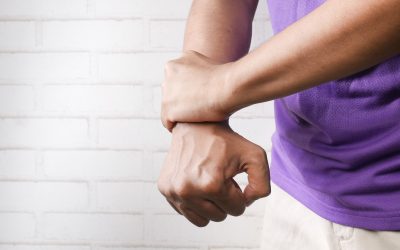 Acute pain at the wrist  You are seeing a 58-year-old patient who says that one week ago he suddenly experienced pain at the right wrist. He has had a diagnosis of chronic polyarthritis for many years, which has already caused severe deformity of his hands....
read more
Nerve ultrasound is a quickly evolving field with important news being published every month.
Let us save your time resources and do the scanning of news for you.
We pack the hottest news into a quarterly newsletter that we deliver to you.
Sign up for the newsletter