The world's #1 platform for 

Neuromuscular Ultrasound Courses & Resources Online

 
The future starts here
Let's take assessment of peripheral nerve disorders to a new level. The trinity is clinical-functional-morphologic. The clinical picture guides us with the way, the functional assessment with electrodiagnostics defines the type of damage and the morphological assessment with ultrasound locates and characterizes it.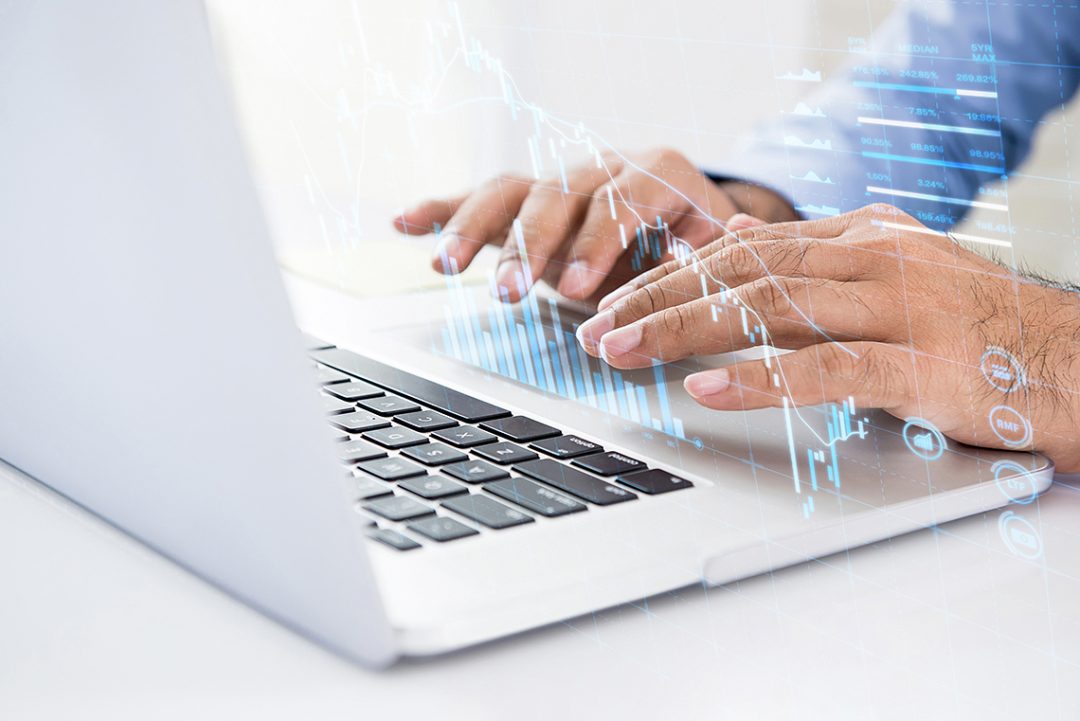 New techniques meet new learning
E-learning is the key to compatibility of lifelong learning and a mindful life. Expert knowledge is delivered into your living room, any day, any time. You decide if you have a week to finish the whole online ultrasound course or do one chapter each week over four months. Your pace to your success.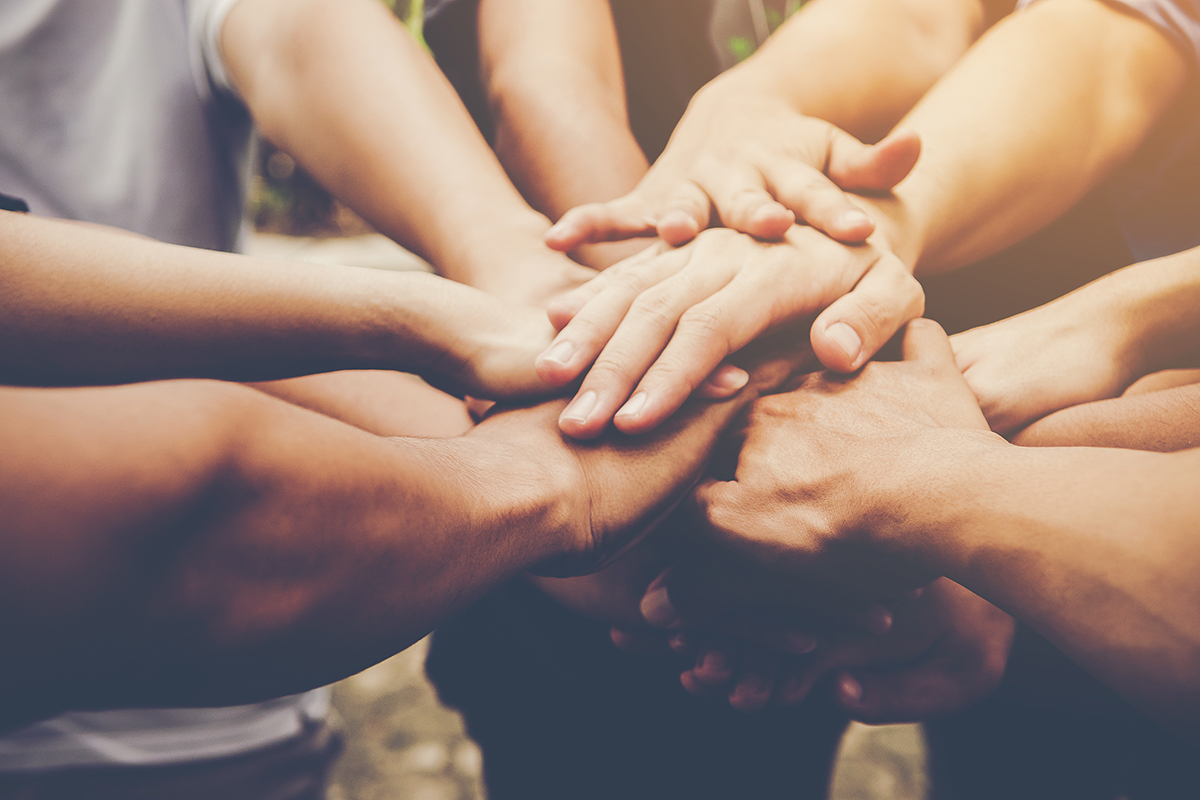 A community to inspire and strengthen
Subspecializing becomes easier in the digital age. We learn from each other, having access to peers from around the world. Working together means growing together. This is what we believe in.
Your guide through the jungle
Nerve ultrasound is a quickly evolving field. Many new findings are published every month. Keep an overview of the most important findings with our newsletter: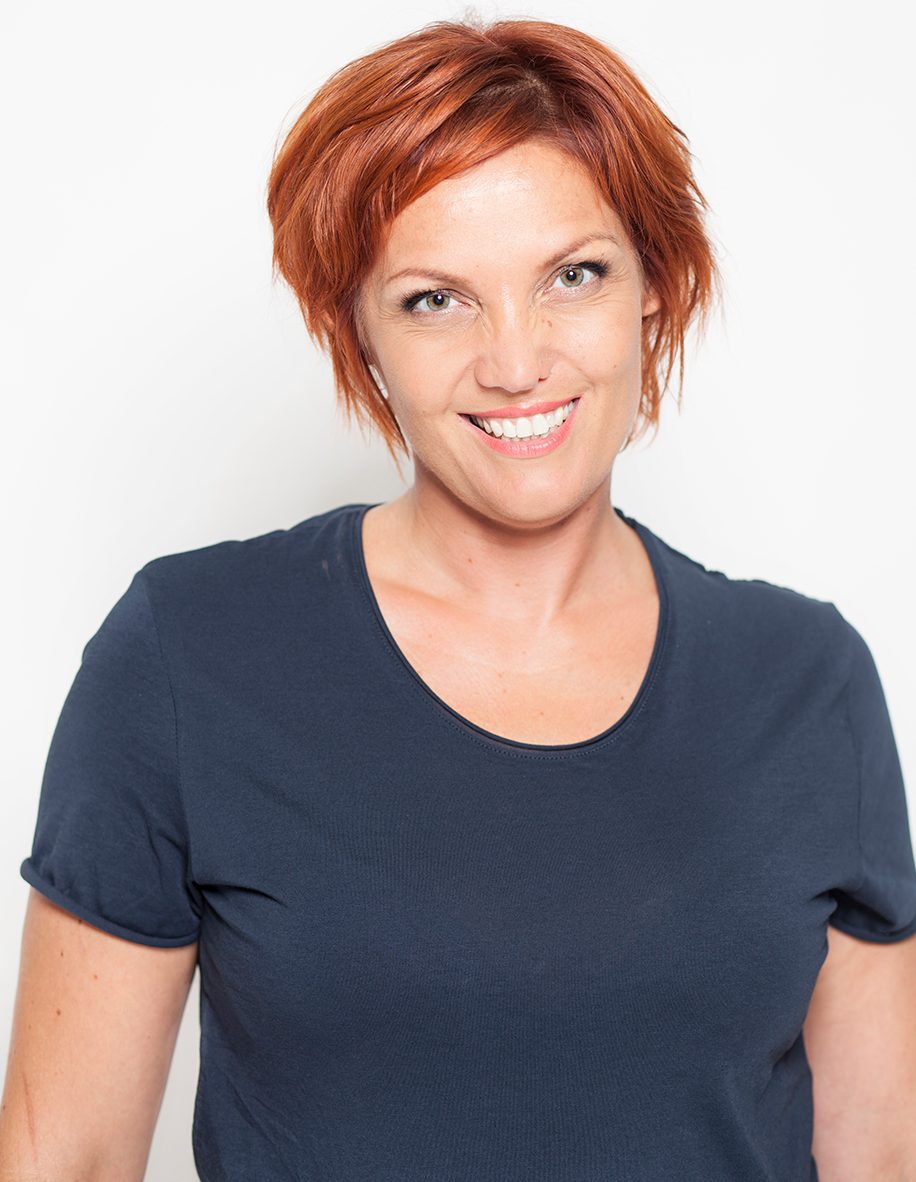 Enhance Your Professional Capabilities With Our Advanced Learning Programs
Priv. Doz. Dr.
Doris Lieba-Samal | Founder SONO
CAMPUS
Formerly Assoc. Prof. of Neurology at the Medical University of Vienna, now working in practice.
Specialized in nerve ultrasound, electrodiagnostics and neuromuscular disorders.
Basic course
Modules: Median nerve, ulnar nerve, radial nerve, peroneal nerve, tibial nerve and sural nerve.
Each module contains the following chapters: Anatomy, clinical findings, electrodiagnostics, ultrasound, cases.
Idiopathic carpal tunnel syndrome
Chapters: Anatomy, Clinical findings, Electrodiagnostics, Ultrasound and five worked up cases that cover constellations you can be confronted with.
Advanced courses
The more you dive into nerve ultrasound, the more you will want to be able to assess all nerves with this great tool.
Additional resources - our FREE download area for you :
Our e-book "Nerve Guide"

Pocket card with reference values

Review on reference values

… and we are constantly adding goodies
Nerve ultrasound is a quickly evolving field with important news being published every month.
Let us save your time resources and do the scanning of news for you.
We pack the hottest news into a quarterly newsletter that we deliver to you.
Sign up for the newsletter
"My dream: to make that wonderful technique available to every specialist interested."
Doris Lieba-Samal
MD, Assoc. Prof.
"The holistic approach takes you to the top"
Hannes Platzgummer
MD